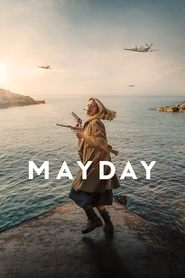 (Full HD Available)
Mayday (2021)
Storyline:
Ana is transported to a dreamlike and dangerous land where she joins an army of girls engaged in a never-ending war. Though she finds strength in this exhilarating world, she realizes that she's not the killer they want her to be.
Release Date: 2021-10-01
Duration: 100 min
Tagline: Time to wake up.
Views: 249