You are Watching Crime Story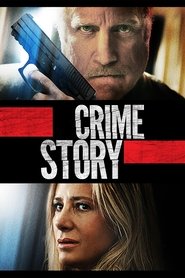 (Full HD Available)
Crime Story (2021)
Storyline:
When ex-mob boss Ben Myers is targeted in a home robbery, he goes on a deadly rampage of vengeance. But with his family caught in the crosshairs, Myers must finally face the consequences of his dark past.
Release Date: 2021-08-13
Duration: 98 min
Tagline: He will retire when he is dead.
Views: 307